A Letter From Dr. Elkjer
Dentist In Portland, OR
ELKJER DENTAL CLINIC
5861 SW Beaverton Hillsdale Hwy
Portland, OR 97221 503-292-5483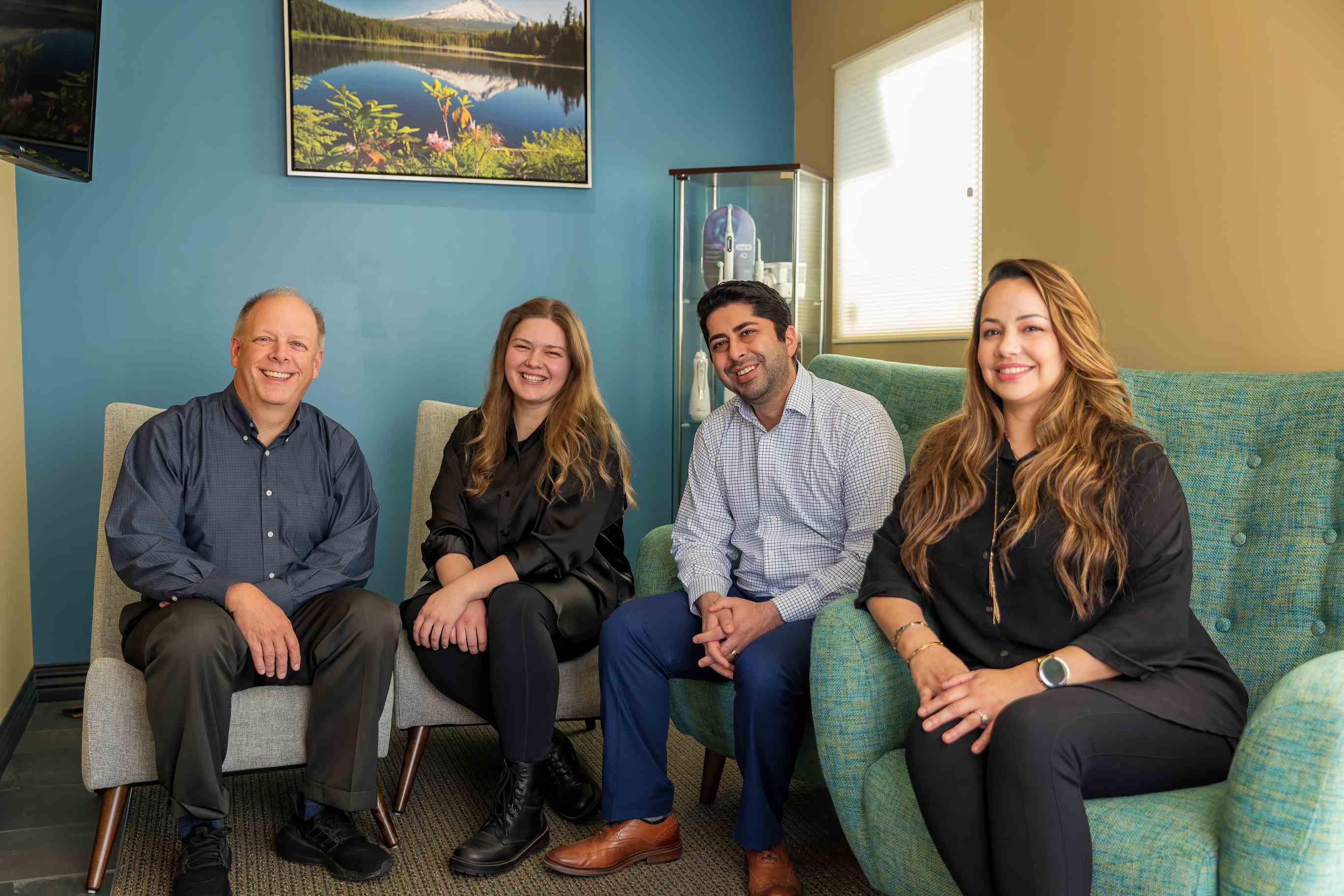 To my loyal dental patients,
I would like to take this opportunity to thank everyone for the trust and confidence you have placed in me, allowing me to serve your dental needs for the last 32 years. It is with mixed emotions that I am choosing to retire from dentistry and to have Dr. Ashkan Shayegan acquire my practice as of November 1st, 2021.
As some of you know, I have a deteriorating back condition that is now making it difficult for me to continue practicing full time. I have recently been advised to slow down which may hopefully lessen the long term complications and consequences.
I was fortunate to have multiple dentists offer to purchase my practice. I was therefore able to choose someone who I feel has the highest qualifications and is very skilled in all aspects of dentistry. Dr. Shayegan received his dental training from the Arizona School of Dentistry & Oral Health in 2015 and is fully credentialed. He has been working at a large group practice and is now looking forward to having his own practice. He has taken many advanced courses to expand both his knowledge and skills that has allowed him to deliver patients with successful treatment solutions. He has advanced training in Endodontics (root canals) and Oral Surgery, so he will be able to keep more of these procedures in house. I am absolutely confident he will provide you with the same style and quality of care you received from myself, in an office you both know and are comfortable in. For those of you who drive from a distance … yes ... he is worth the drive.
I am staying around during the transition to help in any way I can. I will be taking over Susan's position, doing strictly hygiene for 2 days a week until we are able to find someone who will take care of your dental hygiene as well as she did for so many years. Jody, Lorena and Terilynn will also be staying on in their present positions. Again, I truly thank you all for your support you have given me over the years.
Sincerely,
Steven R Elkjer, DMD
* Dr. Shayegan is in network with all of Dr. Elkjer's insurance plans, plus other plans including Met Life.
Dr. Shayegan has been married to his wife Sherry since 2012 and they have a joyful toddler son named Neekon. His wife is a family medicine physician who also practices locally. He and his family moved to Oregon from Arizona due to their love of the natural diversity and beautiful sceneries that the Pacific Northwest offers. In his spare time, Dr. Shayegan loves to hike and camp with his wife and son