Meet Dr. Shayegan
Dentist In Portland, OR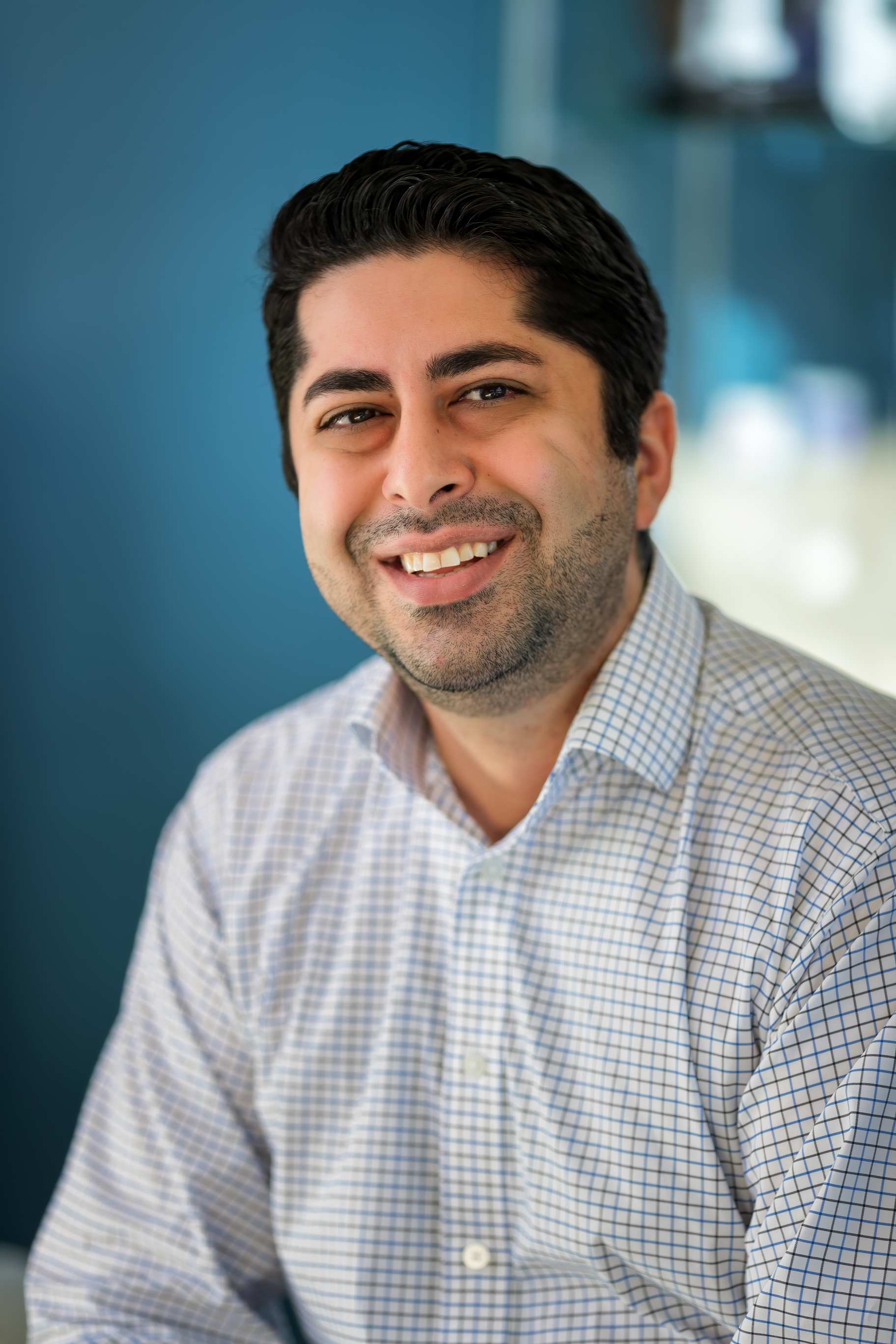 Dr. Shayegan earned his Bachelor of Science degree in Biology from Arizona State University, and his Doctor of Dental Medicine (DMD) degree from Arizona School of Dentistry & Oral Health in 2015. Over the last seven years, he has been practicing at both private and large dental group practices.
He is a proud member of SPEAR Education Center which is known to deliver high quality continual dental education. As a "life-long learner", Dr. Shayegan brings in a "team-based" mindset to each of his patients. He listens to all patient needs by delivering a very personalized and successful treatment plan to every patient. With an inclusive attitude, Dr. Shayegan has compassion for individual circumstances, and personal backgrounds.
Dr. Shayegan has been married to his wife Sherry since 2012 and they have a joyful toddler son named Neekon. His wife is a Family Medicine Physician who also practices locally. He and his family moved from Arizona to Oregon due to their love of natural diversity and beautiful sceneries that the Pacific Northwest offers. In his spare time, Dr. Shayegan loves to hike and camp with his wife and son.