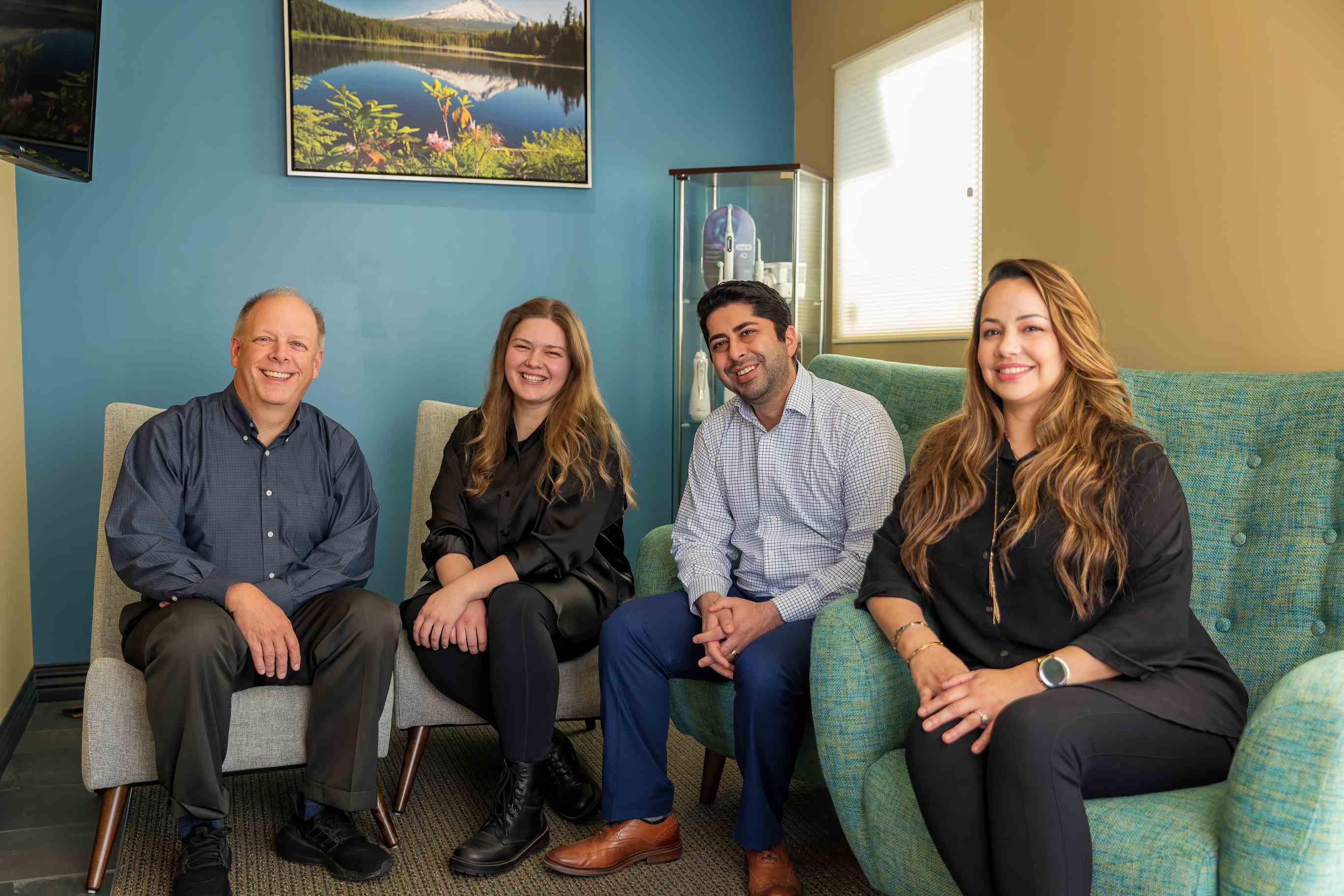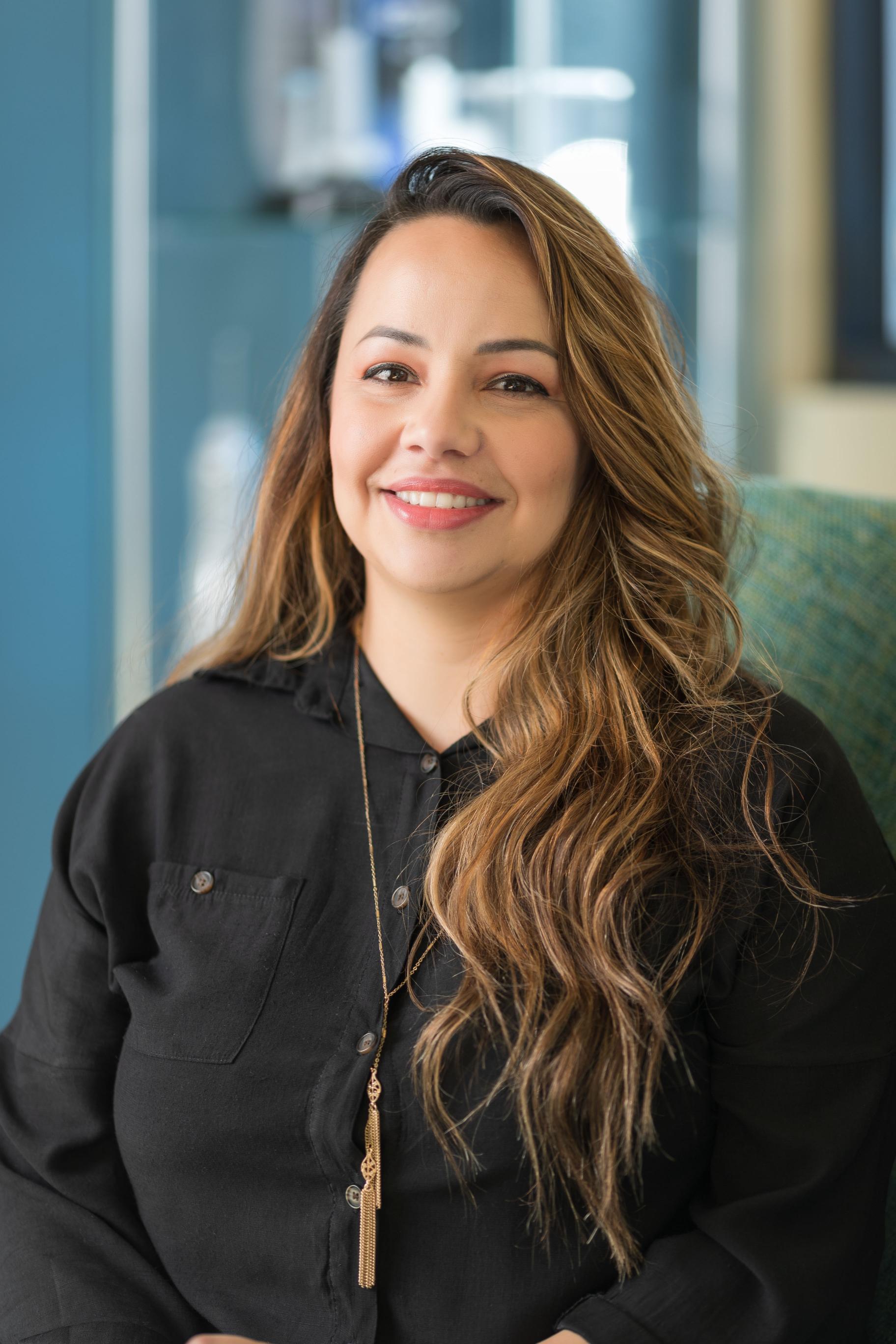 Maricel
Office Manager
Maricel joined the Pacific Woods Dental team in February 2022. She has been in medical office management for over ten years. Her passion is to assist patients with their dental care planning, insurance coverage education, and finances. She enjoys building genuine, compassionate relationships with patients and is eager to help in any way she can. When not working, she enjoys exploring Oregon's nature trails, camping with her husband and pup Charlie, and visiting her daughter down at Oregon State.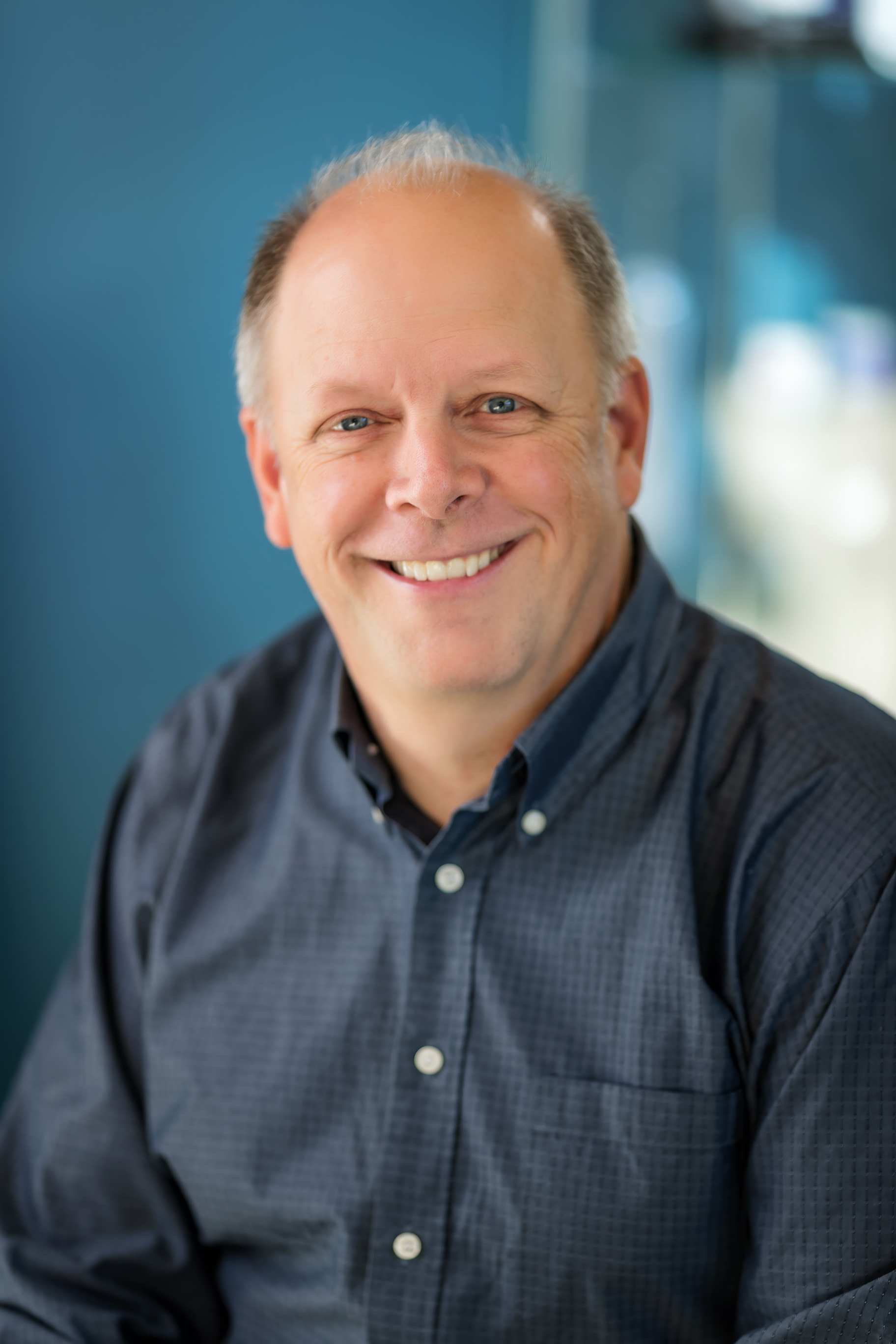 Steven Elkjer
Dental Hygienist
Steven Elkjer works as a dental hygienist at Pacific Woods Dental. He had previously worked with Pacific Woods Dental as a dentist and has over 30 years of experience in the dental field. He enjoys maintaining the relationships he has established with his patients over the years while he was a dentist, along with the new ones he continues to develop. As a dental hygienist, he works side by side with the dentist to help patients maintain good oral hygiene by providing preventive dental care and educating patients on proper oral hygiene practices. When not at work, Steven Elkjer enjoys fishing, golfing, and all the natural beauties that the Pacific Northwest has to offer.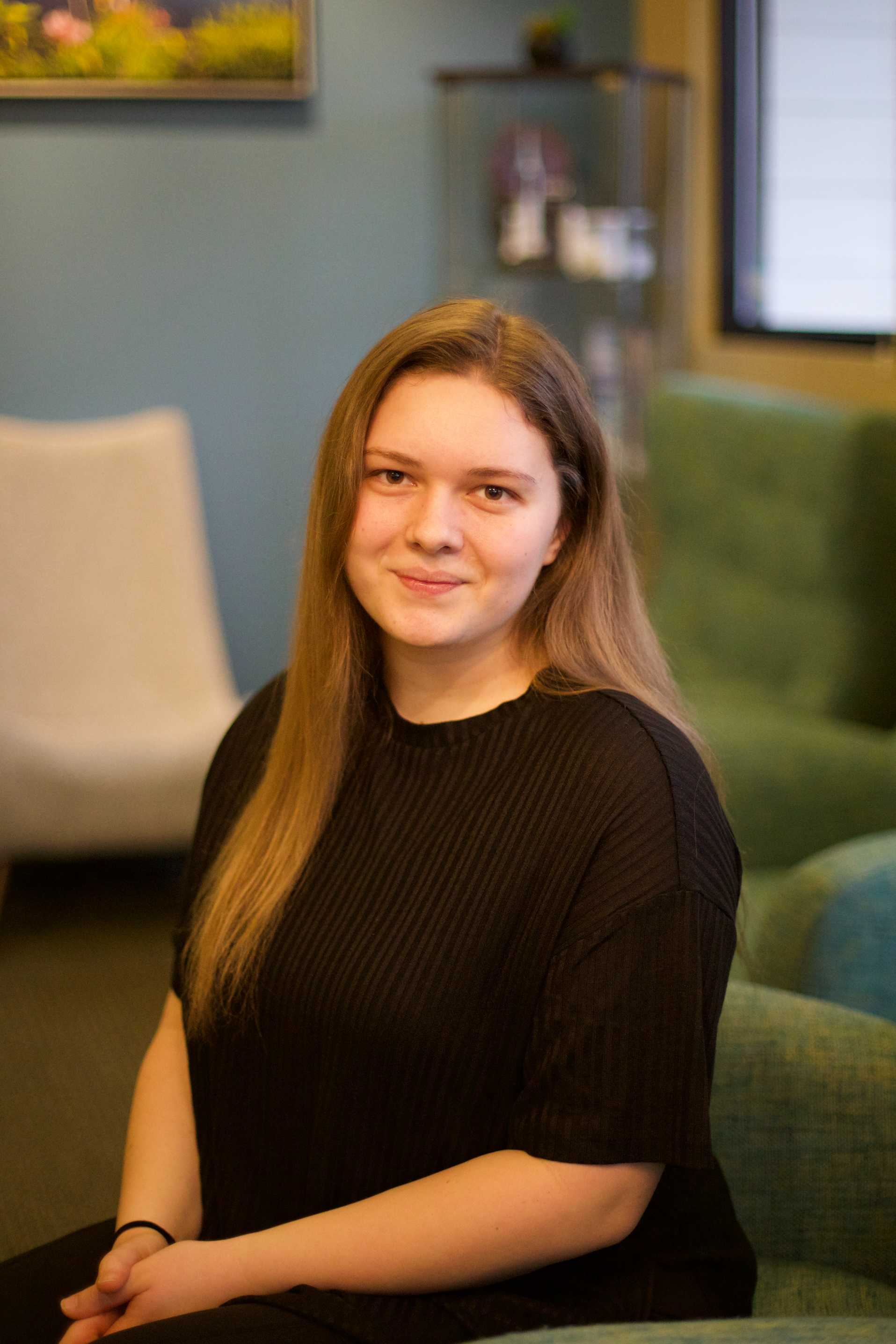 Ella
Dental Assistant
Ella recently joined our team in the Summer of 2022 and has brought a lot of value to our patients and practice. She is personable and enthusiastic about making her patients feel right at home. Ella has been an assistant in the dental field for over 5 years and graduated from Concorde Career College. She was born and raised in a Ukrainian family of seven here in Oregon.
During her free time, she enjoys being outdoors and doing artistic projects, including calligraphy, singing, photography, volleyball, swimming, and camping by a bonfire with friends. She also loves using her artistic talent to help with church and charity events.